Cay Sao Beach
Cay Sao Beach (Bai Cay Sao), is a beautiful beach in northern Ham Ninh, Phu Quoc. With soft powdery sand, calm turquoise sea, and swaying palms, this beach is one of Phu Quoc Islands hidden gems. Learn more about Cay Sao Beach today!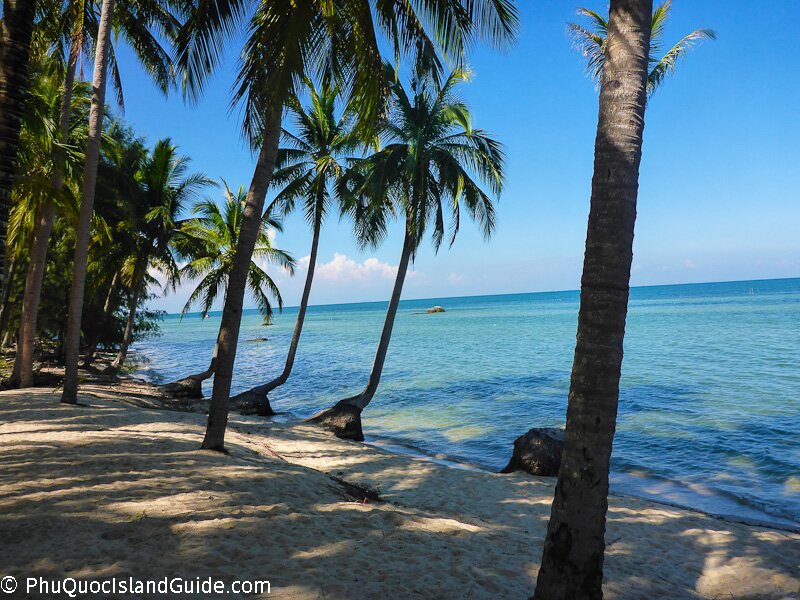 Cay Sao Beach
Cay Sao Beach is small stretch of beach located along the north eastern coast on Phu Quoc Island. It is mainly an undeveloped beach that has soft powdery light yellow sand.
Cay Sao Beach Pictures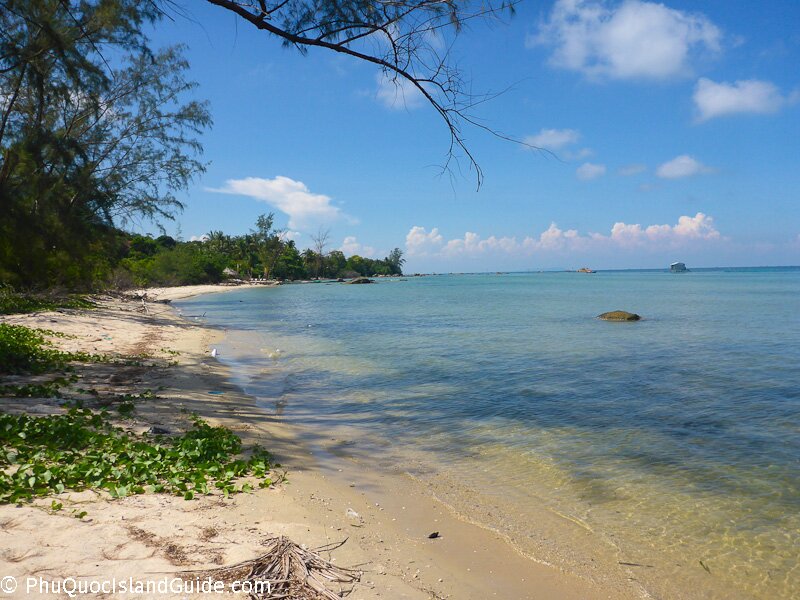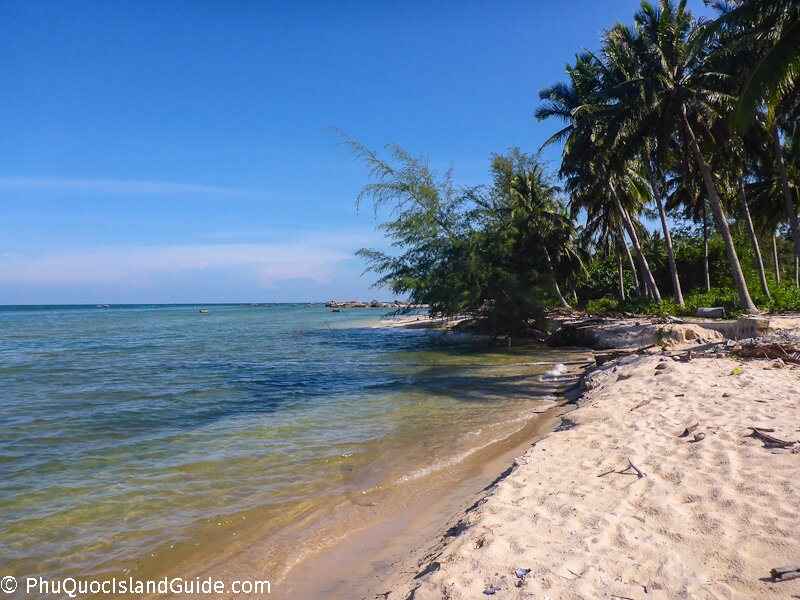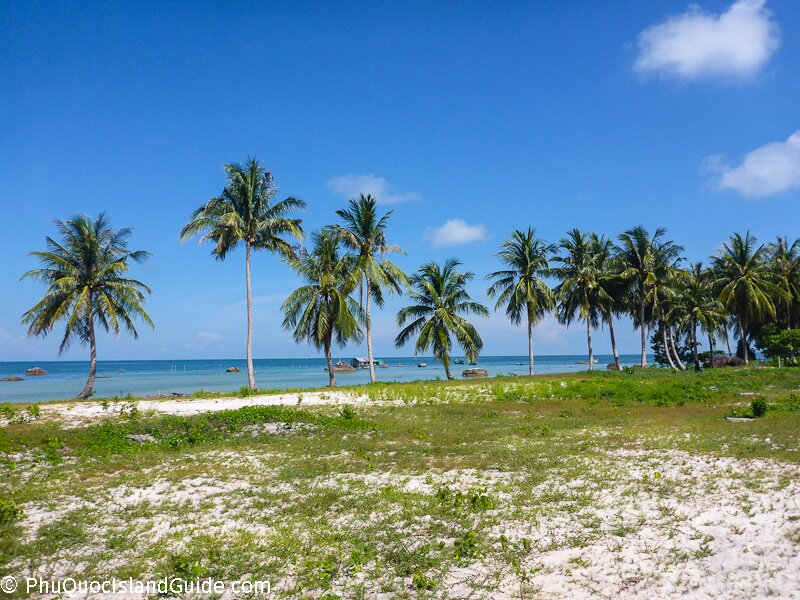 How To Get To Cay Sao Beach
From Ham Ninh Village head north for about 7kms along the road that takes you to Bai Thom Village and Da Chong Pier until you reach the small commune known as Cay Sao.