Meet Me At "LBV" – Long Beach Village, Phu Quoc
I love Phu Quoc. I love it for many reasons. It has an energy that many tropical island destinations in the world can only dream of. It's also got some of the best beaches you will find anywhere in the world.  It now even has an area that is frequented by backpackers and flash-packers known as Long Beach Village.  At Long Beach Village, or "LBV" for short, you will find the most budget friendly accommodations on the island.  It also has great bars, restaurants, travel agents, and even some great places to shop for all your Vietnamese souvenir and non souvenir related items. You can do pretty much anything in this area with a long line of travelers. You can get back massages, buy dodgy DVDs, get your laundry done, rent a motorbike, try locally made rums,  or you can splash out on a new beach wardrobe. Just remember to haggle and get a 'good price'.
[responsive]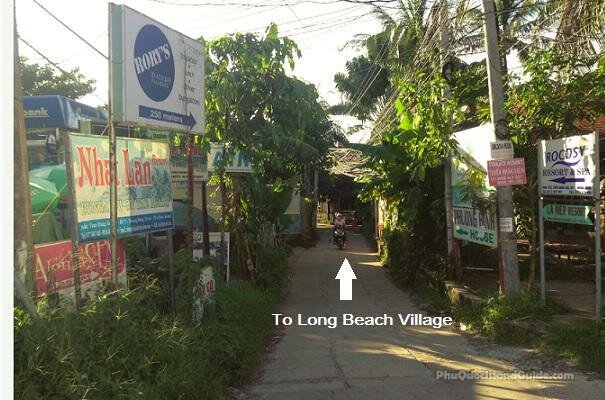 [/responsive]
---
I've got one other piece of advice – don't spend all your time around the Long Beach Are when in Phu Quoc. There's a lot more to the island than this busy backpackers hub. But do spend a night there, maybe even two. It's inevitable that you will, and when you get there, you'll see why.
Learn more about Long Beach Village and what it has to offer by clicking here.