Tho Chu Islands
Tho Chu Islands (also known as the Tho Chu Archipelago) consists of eight Vietnamese islands situated in the Gulf of Thailand and are located roughly 160 km northwest of Ca Mau Cape and 100 km southwest of Phu Quoc Island's southern tip and lies within Kien Giang's Phu Quoc District. Tho Chu, the largest island in the group, lies 50km's from the other islands.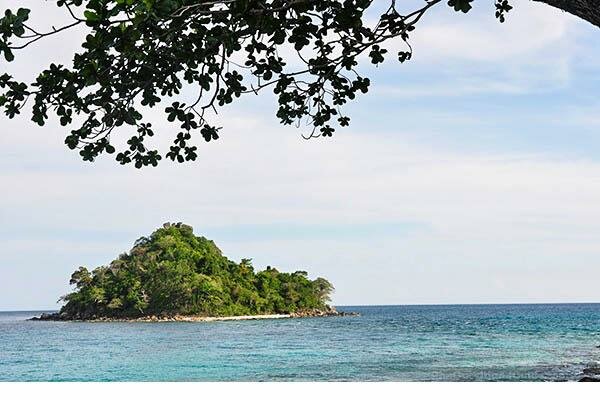 Tho Chu Islands Phu Quoc Overview
The Tho Chu archipelago consists of the following 8 islands: Tho Chu Island, Kho Islet, Nhan Islet (Hon Nhan), Xanh Islet, Tu Islet (Hon Tu), Cao Islet (Hon Cao), Cao Cat Islet (Hon Cao Cat), and Mo Islet.

Tho Chu (9˚18'N, 103˚28'E), the largest island amongst the eight islands in the archipelago, houses the communal administrative center and holds a special strategic position of being near international maritime routes in the Eastern Sea.  As of 2014, there are about 2,100 people living on Tho Chu and majority of them are commercial fishermen or navy personnel.
Being an island, the main source of income for the people comes from the sea.  The island is well developed and has a market, dock, residential area, schools, health clinics, a post office, and two beaches: Bai Dong Beach and Bai Ngu Beach.  The weather is governed by the monsoon and can be quite rough at times.  With the strong winds this island has the potential to be another Kite-surfing destination such as Mui Ne.
How to get there
The only island you can visit via public transportation is Tho Chu Island, and it is by a very slow boat (not a ferry).  You can take the boat from either at Rach Gia Port or An Thoi Port. If you are taking the boat from Rach Gia, you will spend the night in An Thoi, Phu Quoc.  From An Thoi it takes 8 hours to reach Tho Chu.
What to see
Lighthouse – Built in 2000, the lighthouse is an interesting place to visit mainly because of the picturesque view of the island and the sea from on top  as it is located in one of the island's highest location (167m).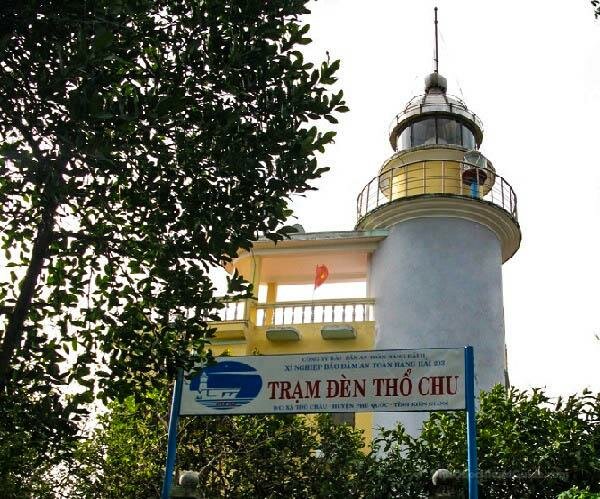 Ngu beach (Bai Ngu) – The best beach on Tho Chu has turquoise water and white sand. The best time to visit this beach is during the dry season from October to April.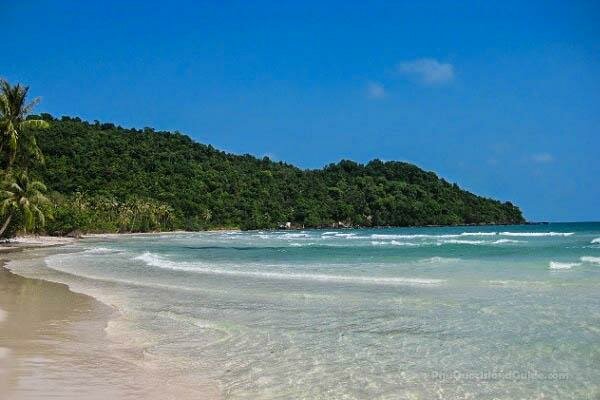 Birdwatching –  At Nhan Islet you can watch white and black terns in their natural habitat.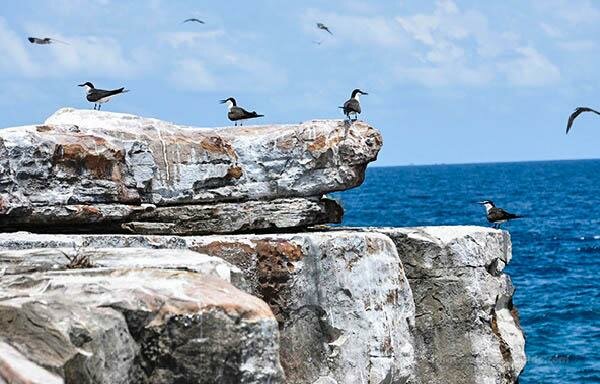 Flying Foxes – Watch the world's largest bat in flight at Cao Islet.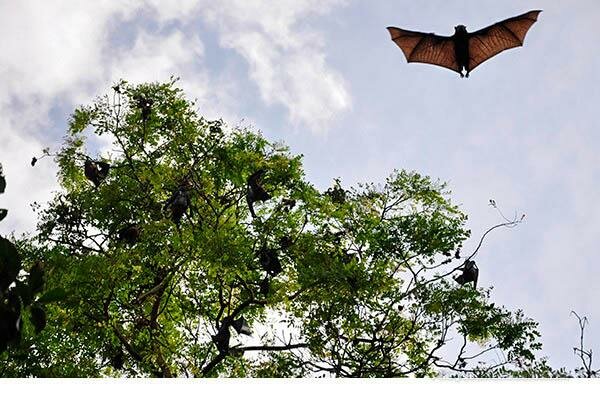 What to do
Snorkeling – The islands are surrounded by various coral reefs that you can explore.  Tu Islet has a healthy hard coral reef system teeming with life.
Swim – The calm turquoise water and white sand beach at Tu Islet is perfect for swimming and beach bumming.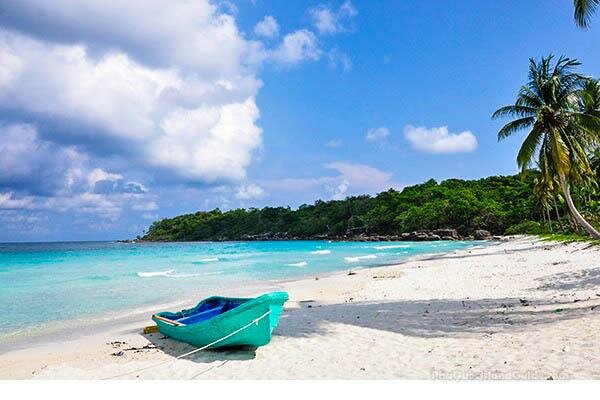 Where to eat and drink
Tho Chu – You can find local eateries serving seafood and traditional Vietnamese food near the market on Tho Chu Island.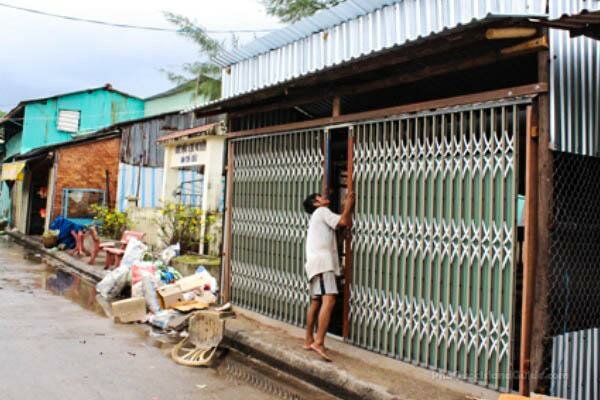 Where to stay
Currently the island is not setup for tourism but that will change as the government has a plan to turn Tho Chu into a eco-tourist island.  However you can freely camp on any of the islands or stay with a local family for about $10USD/night.