Economy
The main source of income for the people comes from the sea however with all the development and interest happening in Phu Quoc District, the local tourism sector is heating up especially since new ferries started to arrive beginning in 2017.
Weather
The weather is governed by the monsoon and can be quite rough at times. With the strong winds this island has the potential to be another Kite-surfing destination such as Mui Ne.
Population
As of 2017, Tho Chu Commune has 621 homes with about 1,916 inhabitants. Most of the population live near the coastal areas of Bai Ngu and Bai Dong on Tho Chua Island.
Where to eat and drink
You can find local eateries serving seafood and traditional Vietnamese food near the market on Tho Chu Island by Bai Ngu.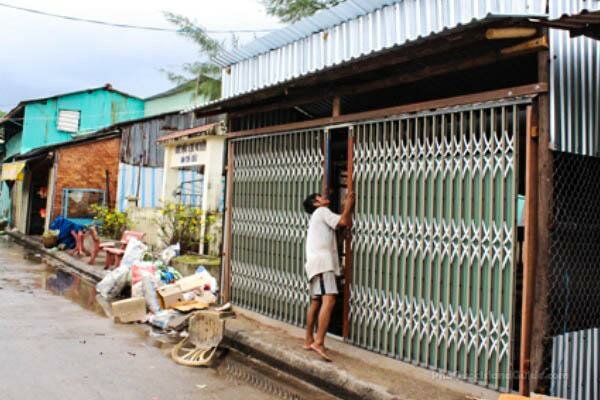 Where to stay
Currently the island is not setup for tourism but that will change as the government has a plans to turn Tho Chu into a eco-tourist island. However you can freely camp on any of the islands or stay with a local family for about $10USD/night, assuming you are allowed to come here.