Top Things To Do In Vung Bau Beach Phu Quoc
Discover the Top 5 Things To Do In Vung Bau Beach on Phu Quoc Island. From secluded beaches to islet discovery, we have them all listed below. Visit Vung Bau Beach today!
Top 5 Things To Do In Vung Bau Beach
1. Discover A Secluded Beach
Vung Bau is where you can find stretches of deserted beach which you can have all to yourself for now.  There are plans on developing the area so discover serenity on your own patch of sand while you can.

2. Explore Fingernail Island
Just offshore from Vung Bau Beach lies tiny Fingernail Island which can be reached by either kayaking, joining an organized tour, or simply by swimming across.  This island is surrounded by coral and teeming with marine life.  Locals come to fish in the surrounding waters and also picnic on the island itself.  The best time to visit Fingernail Island is between 7am to 10am, just before the tour boats come in.

3. River Kayaking
Around the Vung Bau Beach Resort there is a small river tributary that connects with the sea. The river is best explored by kayak and around the sunrise hour in order to listen to the various bird calls and observe wildlife.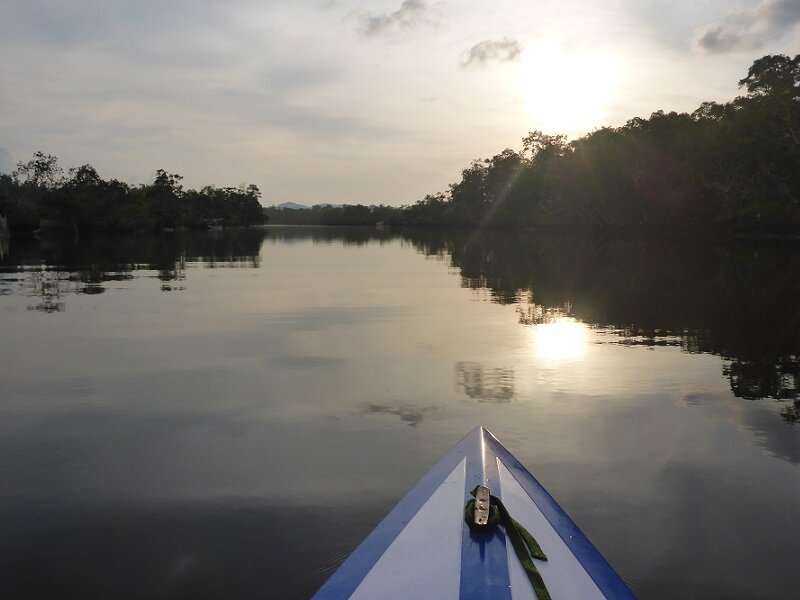 4. Explore The Unique Fauna & Fauna
The forested area around Vung Bau Beach beach is teeming with wildlife and unique plants and trees. You can see hornbills, hummingbirds, swallows, squirrels and other animals. The fauna here is also quite interesting with a mix of cashew trees, coconut palms, sim fruit trees, and a variety of other tropical plants along the beach and in the interior.  The best time to observe the beautiful hornbills and other birds is between 5:30am to 7:00am.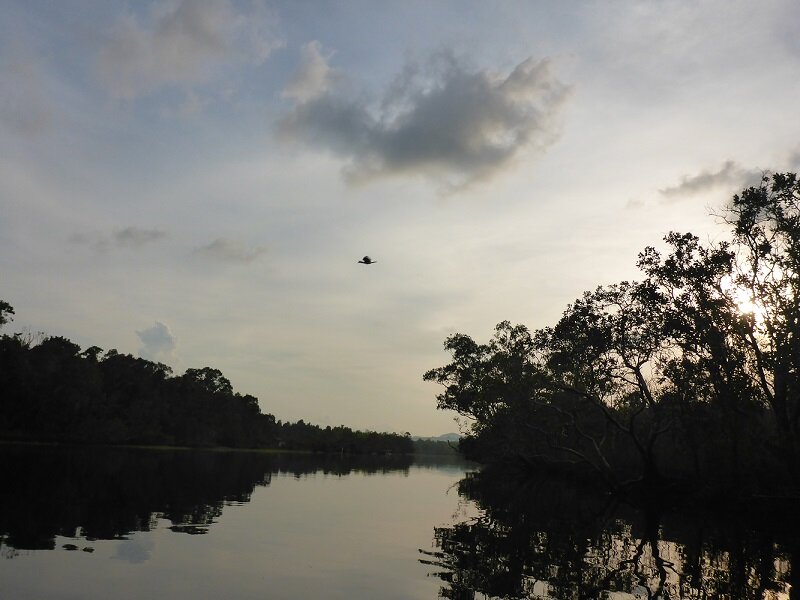 5. Enjoy The Sunset
Watch the sun go down while sipping on your favorite beverage.  Shortly after the sun has set the sky will illuminate with various shades of pink, purple, and blue.