Phu Quoc, however, is a great snorkeling destination as the reefs surrounding the island archipelago are easily accessible and it is an activity that can be enjoyed by everyone at any time, even if you do not know how to swim!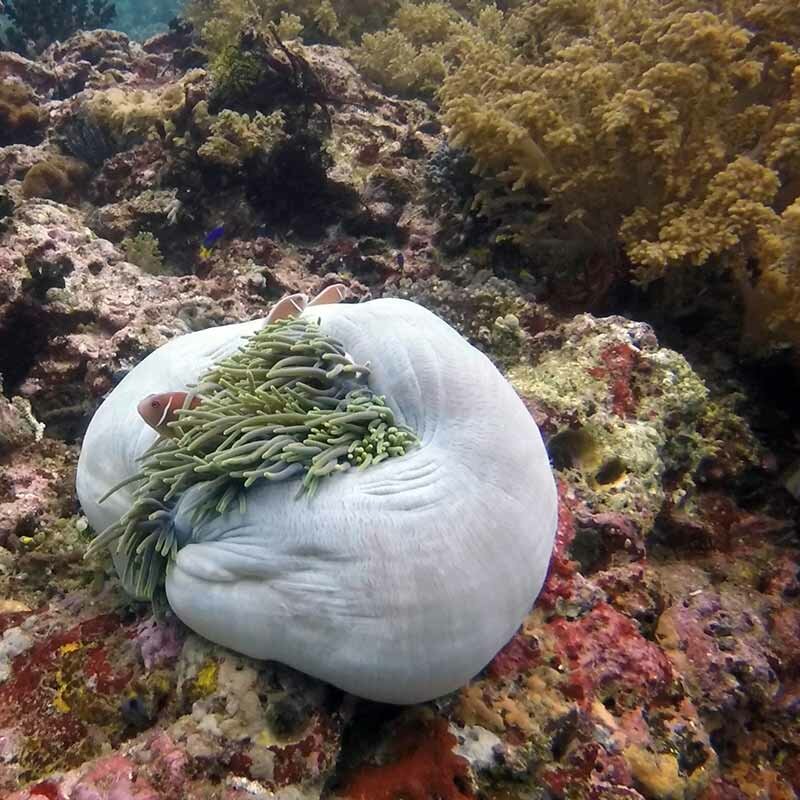 The Snorkeling Guide
After spending years snorkeling around the 28 island archipelago, we decide to write an guidebook that provides the recreational snorkeler tremendous value. In this unique snorkeling guide, a first of its kind, we outline the best off-the-beach snorkeling destinations & offshore snorkeling spots found throughout the island archipelago. These spots are supplemented with videos and detailed information on how to access these spots.
Day After Day of Amazing Snorkeling
Be delighted seeing an abundance of marine life across coral reef and unique sea-grass ecosystems. Get your snorkeling guide today and avoid disappointment.