The Historic Cua Can River On Phu Quoc Island Vietnam
The Cua Can River, "rach Cua Can", is a large river system located in Cua Can Village that flows into the Gulf of Thailand on the Western part of Phú Quốc. Historically it is known as the river where Nguyen Trung Truc's boat had been sunk in a fierce battle with the French. That boat has since been recovered and the river is now slowly becoming a major "eco-tourism" attraction.
Along the banks of the Cua Can river you will find local fishermen who have taken up residence along the riverside as well as a few fish farms. The river is best explored early in the morning where you will spot a variety of wildlife including the famed Hornbill.
[responsive]

[/responsive]
---
[responsive]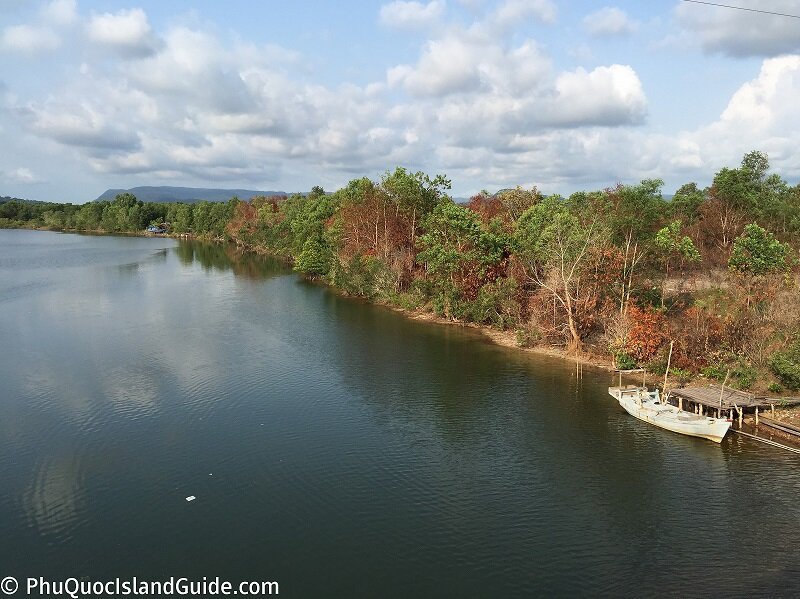 [/responsive]
---
[hr style="2″ margin="20px 0px 20px 0px"]
Cua Can River Tours
There are many ways to explore the mighty Cua Can river on Phu Quoc Island. You can join one of the many river boat cruises, tours, or rent a kayak/canoe/stand up paddle-board (SUP) and paddle up the river yourself.
Cua Can river tours are offered by most of the tour agencies found on the island. For a more local experience you can contact this tour operator located next to the river:
[responsive]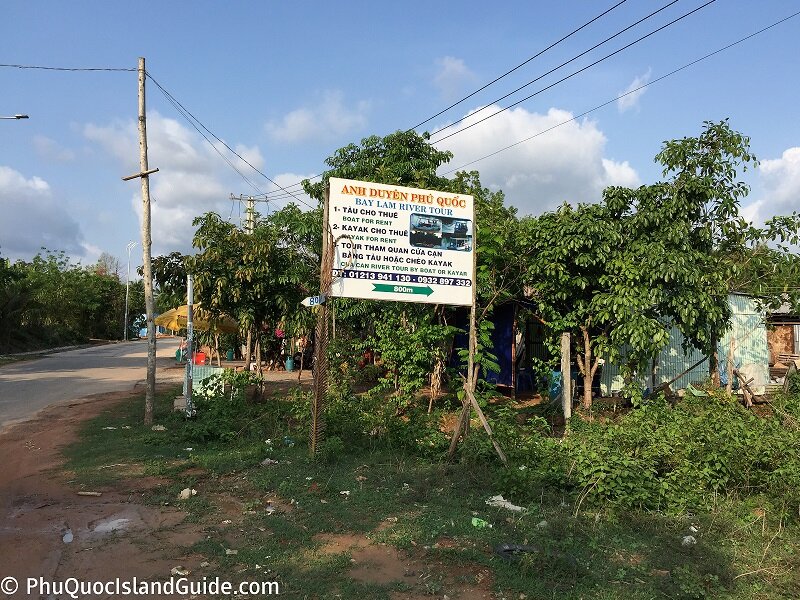 [/responsive]
---